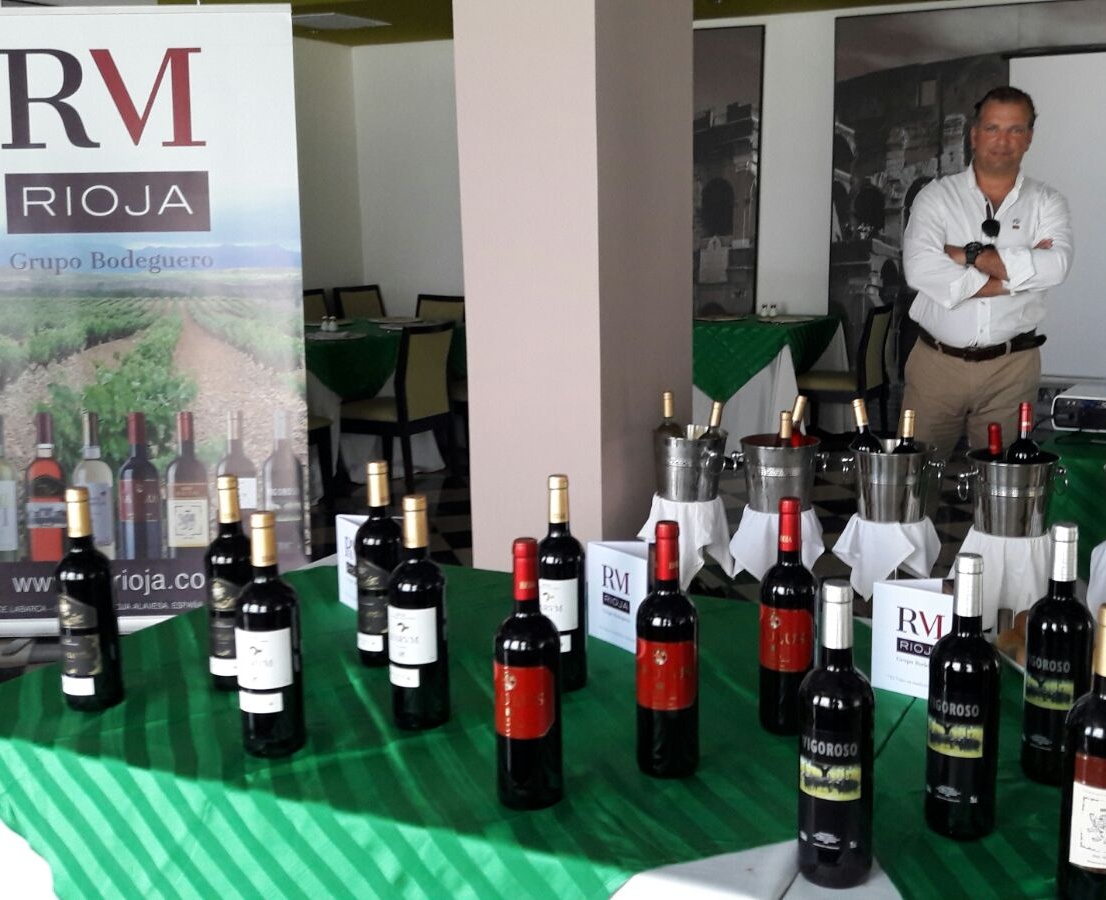 RM RIOJA Bodegas succeeded in the International Tourism Exhibition in Cuba.
Bodegas R M RIOJA was in the FIT CUBA
From the third to the seventh of May of 2016 was celebrated in Habana the International Tourism Exhibition Cuba where RM RIOJA Winery Group attended with a wide Q.D.O. Rioja wine selection. They also shown their other Spanish wines: red wines, rosé wines and white wines.
FIT CUBA is the most important event of the Cuba´s touristic industry. Its principal aim is the promotion and strengthening of Cuba as a tourist destination for all public.
This edition has been dedicated to culture through the demonstrations that make up the Cuban cultural mosaic and that gives it a characteristic richness. The uniqueness of heritage, visual arts, music and crafts as well as other Cuban edges of culture made the Greater Antilles an unparalleled destination.
Full of surprises and innovations, FITCuba 2016 is dedicated to the stunning capital, Havana; thisdestination has thousands of visitors who are not satisfied with just visiting it; visitors want to discover the origin of itsd dreams and emotions. Despite it is nearly 5 centuries, Havana is a city of meetings and auspiciousness.