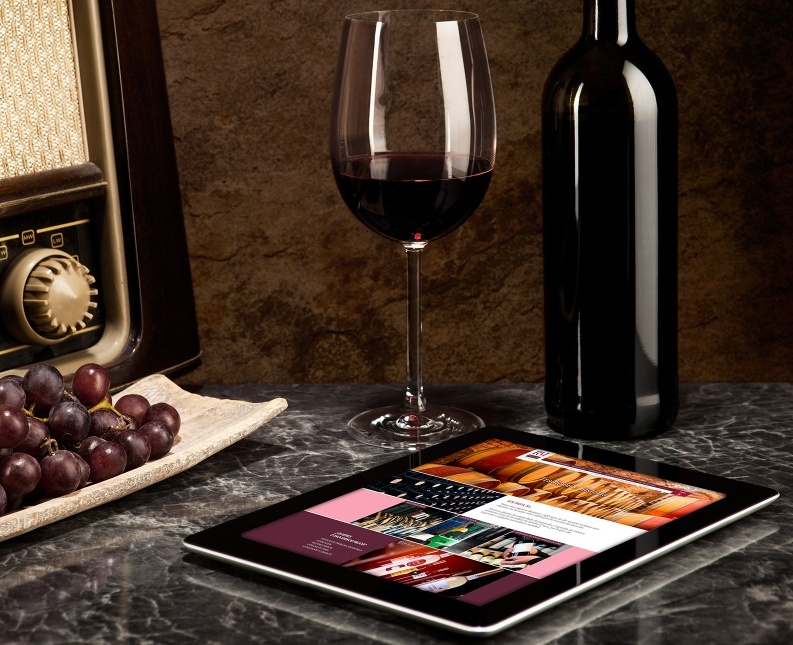 RM RIOJA is releasing!
We present to you our new website, where you could learn about the services offered by RM Rioja and our wine catalogue.
What do we offer you?
From our website we pretend to give you all the update information about the services we offer: our wine catalogue, the services of our export department, and our advice when creating a new brand of wine.
Also we will keep updated on the web a complete updated catalogue with wines that we have in each moment, so that you could easily find the wine you are looking for with a detailed information.
You will be up to date!
We offer you a news area service where we will promptly inform you of interesting news in our sector: exhibitions, marketing, wine ... As well as developments that form RM will set up.
From every device
 You will be able to look up our website from your personal computer, from your laptop, from your tablet os mobile phone, due to the website we have created www.rmrioja.com, which adapt perfectly to your favourite device, giving you a greater confort.
We hope that our new website will be an agile way for communication and a useful tool to work with you.